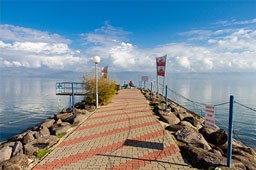 Our guests enjoy a private beach with a fisherman's dock leading right up to the water, with benches to sit and view a spectacular sunrise with the scene of the Golan Heights in the horizon.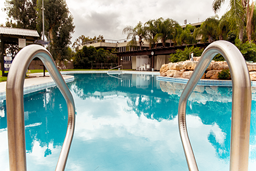 Open from April until October, a location of lush greenery and relaxing sun beds and chairs.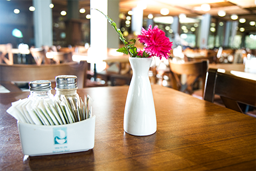 The hotel restaurant offers kosher meals (under supervision of the Jordan Valley regional rabbinate).
Restaurant hours:
Breakfast: Sunday - Friday 6:30 - 9:30 AM; Saturday: 6:30 - 10:00 AM
Lunch (Saturdays only): 1:00 - 3:00 PM
Dinner (all days): 6:30 - 8:30 PM
A dairy cafeteria is open daily between: 10:00 AM - 10:00 PM, Tel. #: 04-6700536
During the summer months a buffet opens near the pool
The Ginosar Gardens reception area offers gourmet meals prepared by our chef. These can be customized according to your preferences.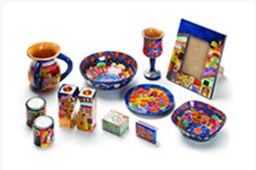 The Souvenir shop is part of the Ginosar Tourism compound and is located in the main hotel building (adjacent to the lobby).
The shop carries a wide selection of gifts, souvenirs, jewelry & Judaica.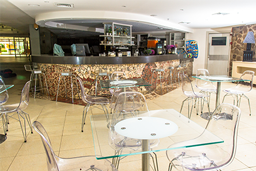 The lobby bar offers light meals (dairy), hot and cold drinks, as well as various cocktails and alcoholic drinks served against the backdrop of our picturesque scenery.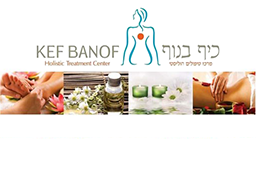 Adva – our professionally trained reflexologist provides reflexology with flower remedy treatment and Holistic physiotherapy. Tel: 052-4216929. Osnat - our expert in Swedish massage including the use of hot stones, aromatic warm oils, reiki and guiding parents for baby massage. Tel: 052-3938273.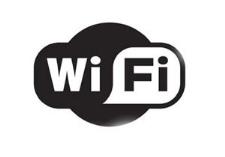 There is free WIFI in the hotel's lobby as well as in the rooms both in the hotel and at the village.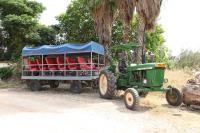 Special seasonal activities are offered to the hotel guests:
The young ones are offered a special treat – a trip on the tractor and a campfire in the kibbutz.
Other activities include tours of the kibbutz cowshed, dance and sing along evenings.
Activities are seasonal. Please ask for details about specific activities at the time of your stay with us.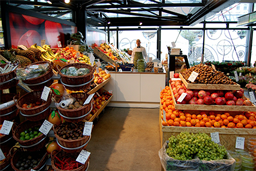 A grocery store can be found in the kibbutz. Opening hours are:
Sunday-Thursday 8:00 AM - 7:00 PM and Fridays 8:00 AM - 2:00 PM
Tel. #: 04-6798830

A larger shopping center (Dabbakh Center) is situated close by, near the Migdal junction. It is open seven days a week between 8:00 AM - 10:00 PM
Tel. #: 04-9880565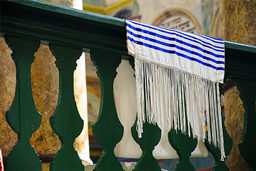 Guests are welcome to use the synagogue on the hotel premises, complete with a Sefer Torah (Torah Scroll) and Sidur prayer books. The hotel and village areas are bounded with Eruv Shabbat

The food offered to guests of the Ginosar Tourism Compound is under the supervision of the Jordan Valley regional rabbinate. Mehadrin meals are offered on demand.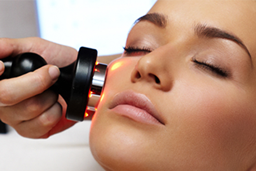 Ruth Bnei Israel, mobile: 050-7334318 - cosmetic treatments and hair removal.